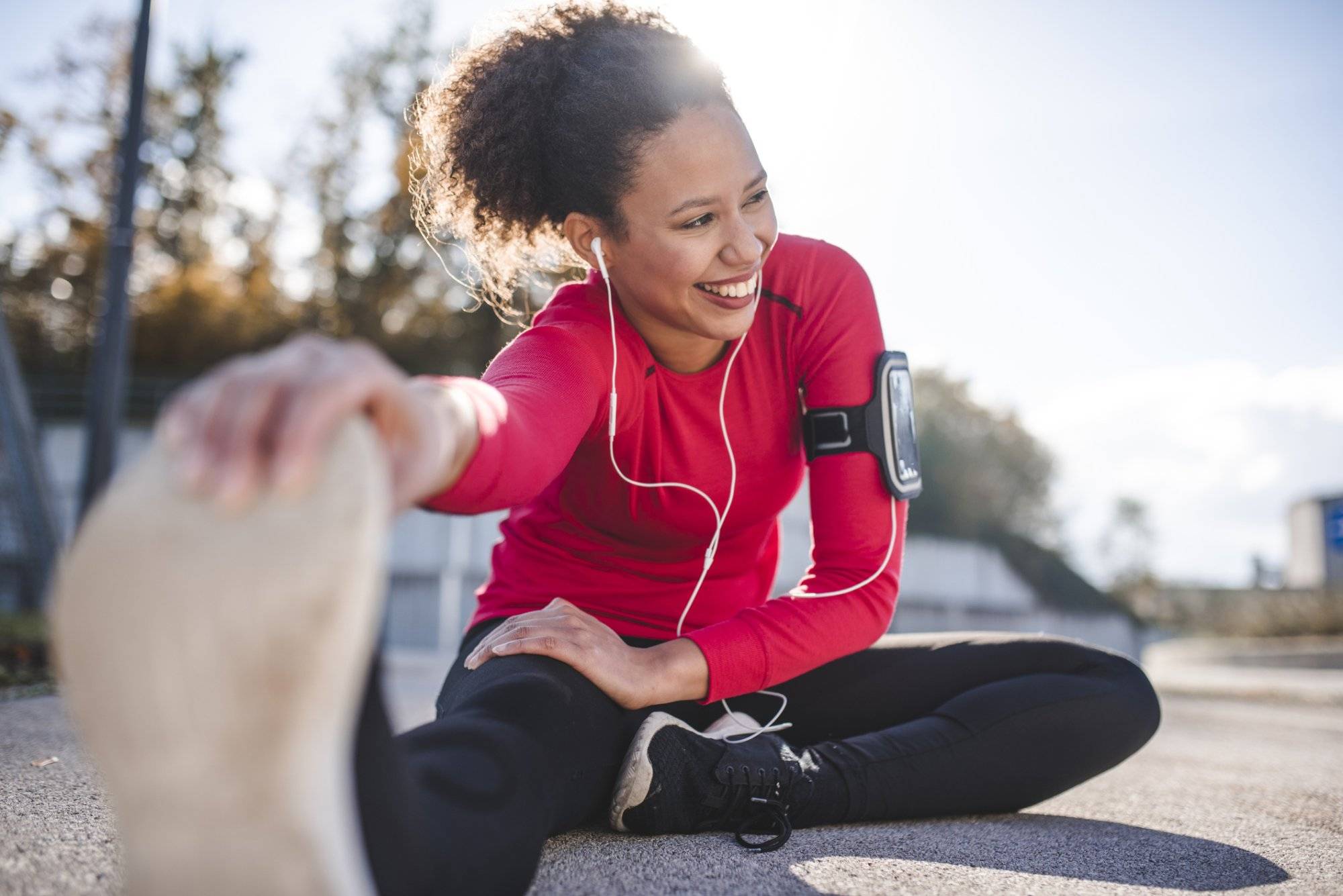 For those seeking respite and rejuvenation, the top Cedar Park foot spa promises an experience that goes beyond relaxation. Lan Foot Spa in The Shops at Whitestone is your go-to destination for soothing your senses and invigorating your well-being. Stop by today to enjoy the best Cedar Park foot spa at Shops at Whitestone:
A Haven of Serenity at this Cedar Park Foot Spa
Lan Foot Spa is not just any other Cedar Park foot spa; it's a sanctuary where stress melts away, and serenity takes over. As you step inside, you'll be greeted by an ambiance designed to transport you to a world of calmness and rejuvenation. The serene atmosphere and the sound of gently flowing water will immediately put your mind at ease, making it the perfect place to escape from the daily grind.
Health Benefits Galore
Beyond relaxation, Lan Foot Spa offers a multitude of health benefits. Foot spa treatments have been known to improve blood circulation, alleviate muscle pain, and reduce stress and anxiety. The trained therapists at Lan Foot Spa understand the intricacies of reflexology, ensuring that each treatment feels amazing and contributes to your overall well-being. Say goodbye to tired, achy feet and hello to vitality.
Tailored Experiences
One size does not fit all at Lan Foot Spa. They understand that each individual is unique, and your spa experience should reflect that. Whether you opt for a traditional foot massage or a full-body treatment, the skilled therapists tailor their approach to address your specific needs. You'll leave feeling not only relaxed but also revitalized.
Customer-Centric Philosophy
At Lan Foot Spa, your comfort and satisfaction are paramount. The friendly and professional staff is dedicated to providing you with an exceptional experience from start to finish. Whether you're a spa connoisseur or a first-time visitor, you'll be treated with warmth and respect. Your questions and preferences are always taken into account, ensuring that your visit is a memorable one.
If you're in Cedar Park and in need of a revitalizing escape, Lan Foot Spa in The Shops at Whitestone is the place to be. Its serene ambiance, health-enhancing treatments, personalized approach, and customer-centric philosophy make it the ultimate destination for relaxation and well-being. Treat yourself to the rejuvenating experience you deserve; visit Lan Foot Spa today and step into a world of tranquility. Looking to enjoy more this summer in Cedar Park? Check out our directory today!
Shops at Whitestone is offered by Weitzman. Weitzman is one of the leading Retail Real Estate companies in North Texas. Weitzman offers a full range of Retail Real Estate services including Project Representation, Tenant Representation and Investment Sales and, is also a leading Asset Management and Development Services Retail Real Estate firm.
Photo Sourced from Getty Images: #1062457690