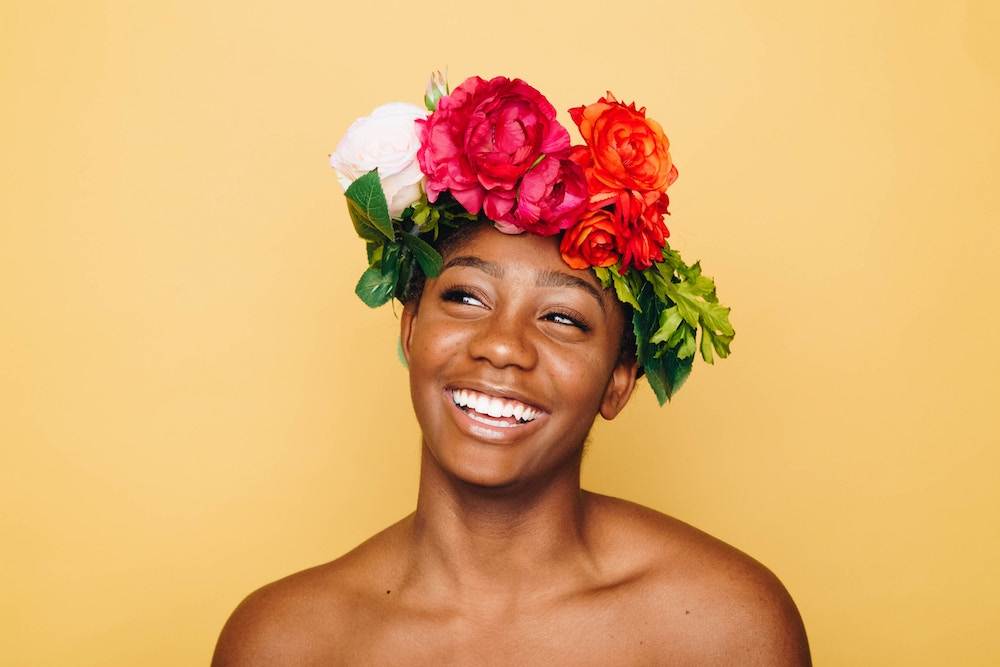 Autumn will be here before you know it, and with it comes cooler weather, hotter drinks and a need to update your skincare routine. As temperatures begin to drop, make sure your skin care is ready with these fall skin tips below.
Hydrate

– it's easier to think about drinking water when the weather is a real scorcher and you're sweating up a storm. That doesn't mean you should miss out on drinking plenty of water all year round. Avoid the extra sugary drinks or a high amount of caffeine and opt for water instead to get the best results for your skin.

Rest up

– catching some zzzs will always be the greatest medicine for bright, healthy skin, and sleep has a whole list of additional benefits, so skip the long nights and get that beauty rest. Try to get between 7-9 hours every night to look and feel your best.

Sunscreen –

even if it's below 80 degrees and cloudy outside, you still need to protect your skin from sun damage. Choose a sunscreen of at least SPF 15 and apply to every area of your body that isn't covered by clothing. Remember to reapply throughout the day as necessary, especially on your face.

Exfoliate

– exfoliation is super important in preventing dryness and keeping your skin soft and smooth. Select an all-natural scrub without bad chemicals or plastic beads. Exfoliation can often be hard on your skin, so try exfoliating your skin weekly.

Moisturize

– when the air is more dry, as it tends to be in the autumn months, you'll need a thicker moisturizer (cream rather than light oils) to keep your skin dewy and not dried out and cracking. Moisturize each day for optimal results.

Remember the Sensitive Spots

 – areas like lips and cuticles get dried out, more so than your other skin, and they can be more painful if they crack as they tend to be more sensitive. Lip balm and cuticle cream or oils are quick additions to your skin care routine and will save you from the extra hurt.
The most important of all fall skin tips, don't forget to listen to what your skin is telling you. You may need to change products as fall approaches for your skin care routine. Seasonal changes definitely affect your body in multiple instances, so if you notice dry skin, breakouts or other problems, it's a sign that whatever you're doing now needs to be changed. Don't be afraid to experiment this fall to see what works for your skin care regimen.
We look forward to seeing you the next time you're at The Shops at Whitestone and please remember to contact us with any of your questions or concerns.
The Shops at Whitestone is offered by Weitzman. Weitzman is one of the leading commercial real estate companies in North Texas. Weitzman offers a full range of Commercial Real Estate services including Project Representation, Tenant Representation and Investment Sales and, is also a leading Asset Management and Development Services Commercial Real Estate firm.
Photo by Autumn Goodman on Unsplash