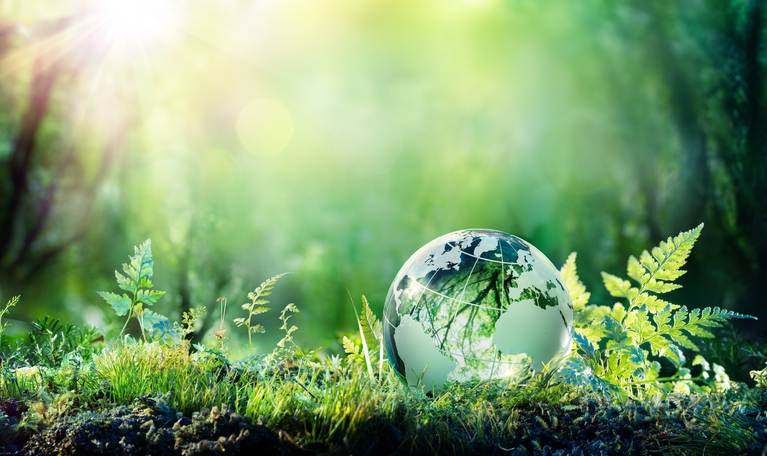 Green living in Cedar Park is a lot easier than some people make it out to be. It's not about trading in your car to get an electric car that sucks money out of your electricity bill. It's about making smart choices in your everyday life. Here are our favorite ways to practice green living in Cedar Park with Shops at Whitestone.
Find Earth-Friendly Products at Sally Beauty Supply
Sally Beauty Supply in Cedar Park has plenty of great items that make it easy to support green living. From hair care products to plant-based makeups, it should be easy to find a green alternative to the products you are already using. All you have to do it look at the label, it's usually listed right on the front! Try to make the most of green living in Cedar Park by switching up all of your products to healthier alternatives for our planet. It's a lot easier than it sounds!
Say no to the Meat at Little Caesars
Who knew that skipping the pepperoni or sausage at Little Caesars Pizza would help the Earth so much? Turns out, the meat industry is a big factor in deforestation and global warming, to the point where veganism has risen more than double what it was ten years ago! People are starting to notice the effects of these harmful practices, so it's important to take as much precaution as you can. Starting with meatless Mondays, and then fully transitioning into a vegan or vegetarian lifestyle can help the Earth in a big way! Your ticket to green living in Cedar Park is both hot AND ready!
Don't let the haters get you down, if you practice green living in Cedar Park, you will know that you are making the ethical decision towards a sustainable future. No one can take that away from you, so come on down to Shops at Whitestone today to truly experience green living in Cedar Park. Want to learn more about Shops at Whitestone? Visit our blog today!
Shops at Whitestone is offered by Weitzman. Weitzman is one of the leading commercial real estate companies in North Texas. Weitzman offers a full range of Commercial Real Estate services including Project Representation, Tenant Representation and Investment Sales and, is also a leading Asset Management and Development Services Commercial Real Estate firm.
Photo from Getty Images: #943875208