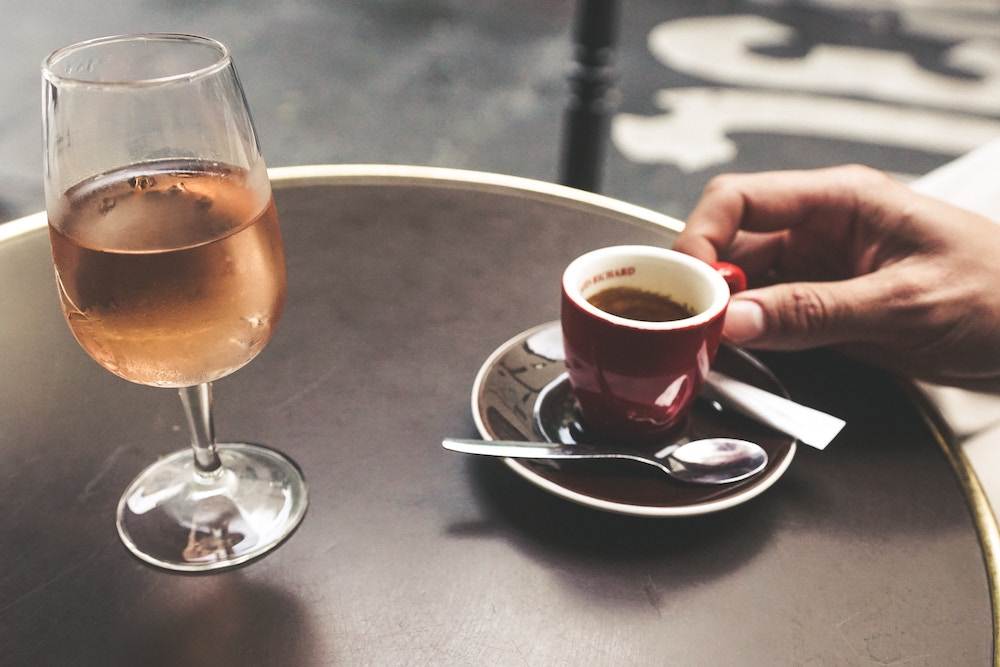 Austin traffic is hectic enough without loading back up in the car and fighting traffic again on an extended vacation. There's much to be said about simplicity and there's nothing easier than a staycation near Austin. Taking a mini-vacation in your own backyard is less expensive, and a lot less stressful, and you get to enjoy an entertaining day then come home to your own bed.
Another positive thing about a staycation is that you can have a lot of those for the price of one overnight and extended vacation. For a local day out, all you often need are some comfortable shoes and a day's worth of energy! So if you're wanting a few ideas for a staycation near Austin, here are a few:
A Day At The Famous Lake Travis
If you're want to stay close to home but go somewhere for the day and have a great time in Austin, Lake Travis is the place for you! From scenic views to fabulous dining and shopping, Lake Travis has it all! They've got boats to rent, a waterpark, food trucks galore and a wide array of great places to eat at. Some people have to travel and stay overnight to get a peek at Lake Travis, but if you live in Austin, you can do it all in a day. If you haven't spent time at Lake Travis, make sure you put it on your staycation near Austin bucket list!
Friends Of River Place Trails.
If you're idea of fun includes a little bit of quality time in the woods with beautiful, scenic trails to explore then the Friends of River Place Trails is a perfect spot to visit in Austin. Currently, all three trails are open in the River Place Neighborhood which are, Panther Hollow, The Fern Trail, and Canyon Trail; additionally, all three trails are open seven days a week from dawn to dusk. So if you're wanting a day to yourself where you can enjoy nature and get away from you cell phone and emails, this is a place to consider!
Lunch, Movie And Coffee
Treat yourself and go enjoy a fancy lunch with friends at Camino Real, then take in a movie in an actual movie theatre, and when the movie's over, go to a favorite coffee shop. While getting some coffee, turn it into a challenge and ask that everyone put their cell phones away for thirty minutes as you enjoy your coffee and talk together. Anywhere you look it seems that at every table, someone is staring down at their phones instead of the person across from them, don't be another!
For your next staycation near Austin, kick it "old school" with lunch, a movie, a coffee shop and NO CELL PHONES and have fun with it! Whoever pulls their cell phone out first to scroll through mindless newsfeed has to buy the second round of coffee! And you can always switch to wine!
Have fun and good luck, bring the sunscreen and contact us should you have any additional questions.
The Shops at Whitestone is offered by Weitzman. Weitzman is one of the leading commercial real estate companies in North Texas. Weitzman offers a full range of Commercial Real Estate services including Project Representation, Tenant Representation and Investment Sales and, is also a leading Asset Management and Development Services Commercial Real Estate firm.
Photo by Jessica To'oto'o on Unsplash